Feline Vaccination Plans
Our feline vaccination plans encompass all your cat's vaccination needs with easy-to-manage monthly payments so you're never surprised by the cost of keeping your kitty protected from hidden and often serious conditons or diseases.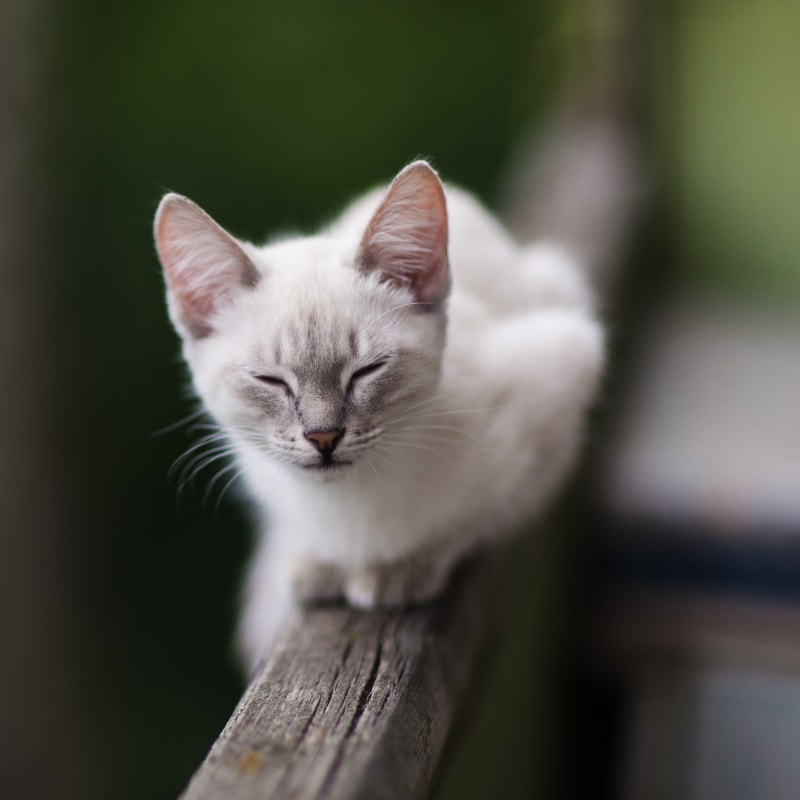 Kitten 
Kitten Wellness Vaccinations include all the essential vaccinations your kitten needs in order to have a healthy start to life and receive a full nose-to-tail examination and fecal exam.
The first rabbies vaccination is good for 1 year. If kept up to date, every rabies vaccination thereafter will be good for 3 years.
Check out your kitten's vaccination schedule.

Vaccination Schedule

 
Adult 
Feline Adult Wellness Vaccinations include FVRCP-LK, Rhinotracheitis, Calicivirus, Panleukopenia, and Leukemia as well as a full nose-to-tail examination and fecal exam.
Our vets tailor your cat's wellness plan to their individual needs, offering vaccinations that make sense for their lifestyle, as well as hacking on their physical condition to make sure no underlying conditions are missed.
Senior 
Your senior cats will continue to receive their scheduled vaccinations to keep them protected from a variety of diseases and a fecal exam to check for any internal parasites. 
As your pet gets older, their needs begin to change, to keep them fit and healthy wellness checkups will now take geriatric conditions into account during their nose-to-tail examination for continued health and wellbeing.
Prioritize Your Cats Health
With our Feline Wellness Vaccination Packages, you will always know that your cat is getting the preventive care they need to stay healthy. To learn more about the importance of preventive care and vaccinations click the button below.