Canine Vaccination Plans
Our canine vaccination plans cover all your dog's vaccination needs with straightforward monthly payments so you're never surprised by the cost of keeping your pup protected from hidden and potentially life-threatening diseases or conditions.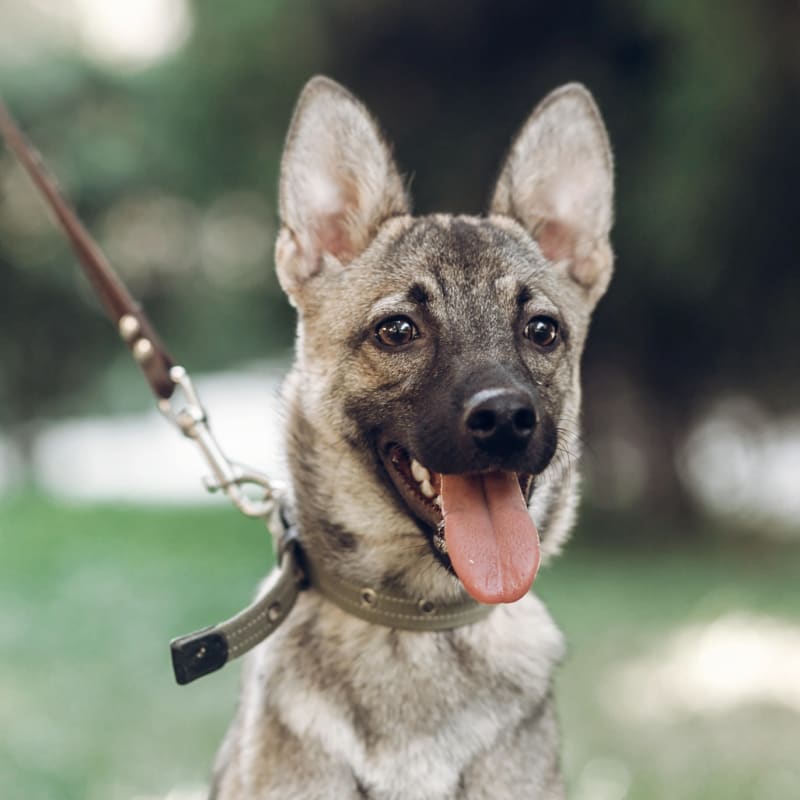 Puppy 
Puppy Wellness Vaccination Plans offer the vaccinations that your puppy needs to start their life the healthiest way possible. 
The first rabies vaccination is good for 1 year. If kept up to date, every rabies vaccination thereafter will be good for 3 years. Bordetella vaccinations are recommended if your pet will be going to a grooming facility, boarding, or dog park.
Check out your puppy's vaccination schedule.
Adult 
Canine Adult Wellness Vaccinations include DA2PPL (Distemper/Adenovirus/Parvovirus/Parainfluenza/Lepto), as well as a full nose to tail physical examination and fecal exam. We also include a heartworm test at a discounted price yearly.
We also strongly encourage all dogs be put on a year round heartworm preventative. Bordetella vaccinations are recommended if your pet will be visiting dog parks, doggie daycare, boarding and/or grooming facilities.
Senior 
Your senior dog will continue to receive scheduled vaccinations to keep them protected from various diseases and a fecal exam to check for internal parasites. 

As your pup gets older, their needs change, to keep them fit and healthy, these wellness checkups will now take geriatric conditions into account during their nose-to-tail examination.
Our vets are dedicated to providing all your pet's needs as they get older. 
Prioritize Your Dogs Health
With our Canine Wellness Vaccination Packages, you will always know that your dog is getting the preventive care they need to stay healthy. To learn more about the importance of preventive care and vaccinations click the button below.