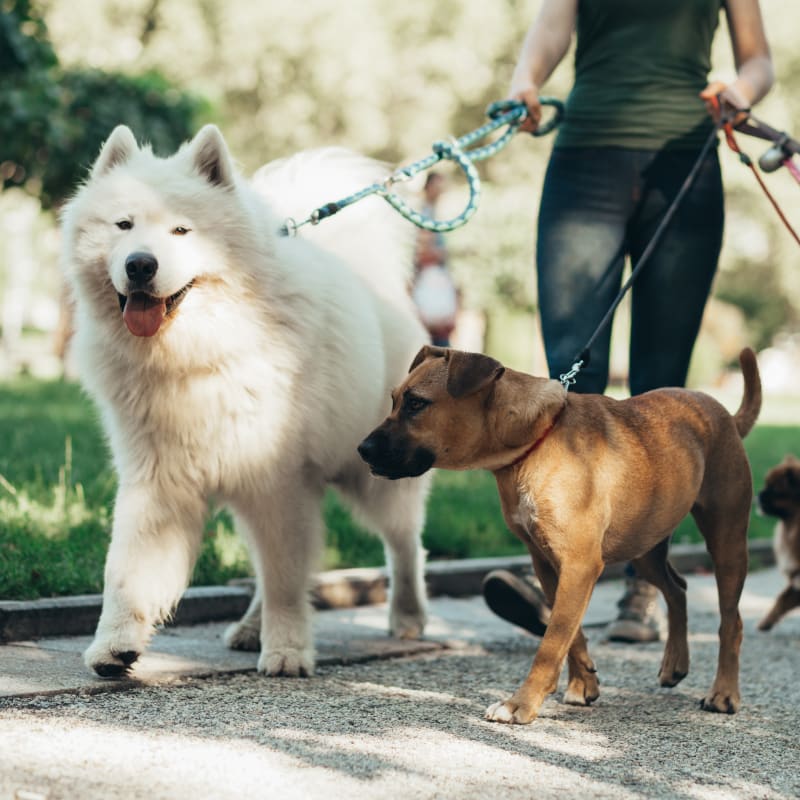 Preventive Vaccinations
An important part of every wellness exam is preventive care for your pet. Immunizing against serious diseases and disorders will keep your pet happy and healthy for the duration of their life. 
Parasites can be deadly for an animal of any size if left untreated. Prevention provides the best protection to allow your pet to feel their best. 
Our Wellness Vaccination Packages include a complete vaccination schedule along with a comprehensive physical exam and annual fecal exam to ensure your pet is in their best physical health, and prevent any diseases from developing without any indications.
Why Consider a Vaccination Plan?
Just like in humans, preventive health care is the cornerstone of good health and longevity in our companion animals. Our Five Oaks Animal Hospital Wellness Vaccination Packages help ensure that your pet gets vaccinations they need on schedule, and they make your vet bills more predictable and affordable!
Canine Plans
Our canine plans incorporate all of your dog's vaccination needs. Keeping your dog protected from dangerous and often life-threatening diseases is a critical component in their lifelong health. From puppyhood through their senior years our package gives your dog that protection they need.
Feline Plans
A feline vaccination package gives your kitty the protection they need against contagious diseases and conditions. Keeping your cats healthy from the beginning of their life to the end of their life starts with consistent vaccinations. Your cat will thank you for the opportunity to stay healthy.
Contact Us About Our Wellness Vaccination Packages
Contact Five Oaks Animal Hospital to learn more about a plan to keep your pet healthy for life.